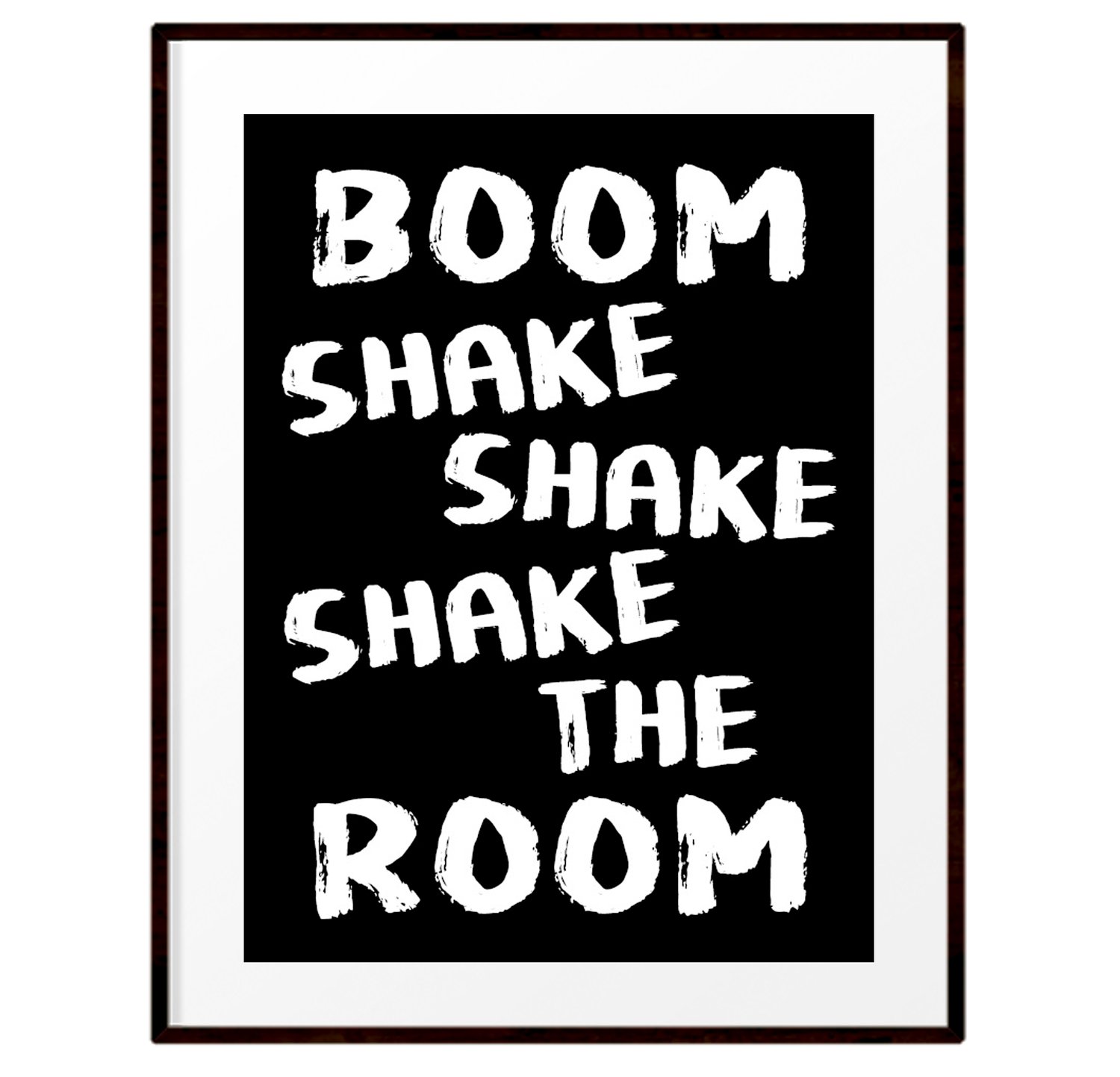 Boom shake shake
Boom shake shake the room!
Part one of a two piece monochromatic set.
A throw back to the 90s, inspired by the one and only Fresh Prince of Bel Air and DJ Jazzy Jeff.
Great addition for your little one's room or just because you are a fan!
Printing specifications:
- A5, A4, A3 or A2 sizes available
- A5, A4 and A3 size printed on 300gsm card stock
- A6 printed on recycled 300gsm card stock
- A2 printed on 160gsm card stock
- Sent in a secure non-bend postage bag or cylinder
N.B - Due to different screen resolutions, the colours of your print may vary slightly from those displayed.