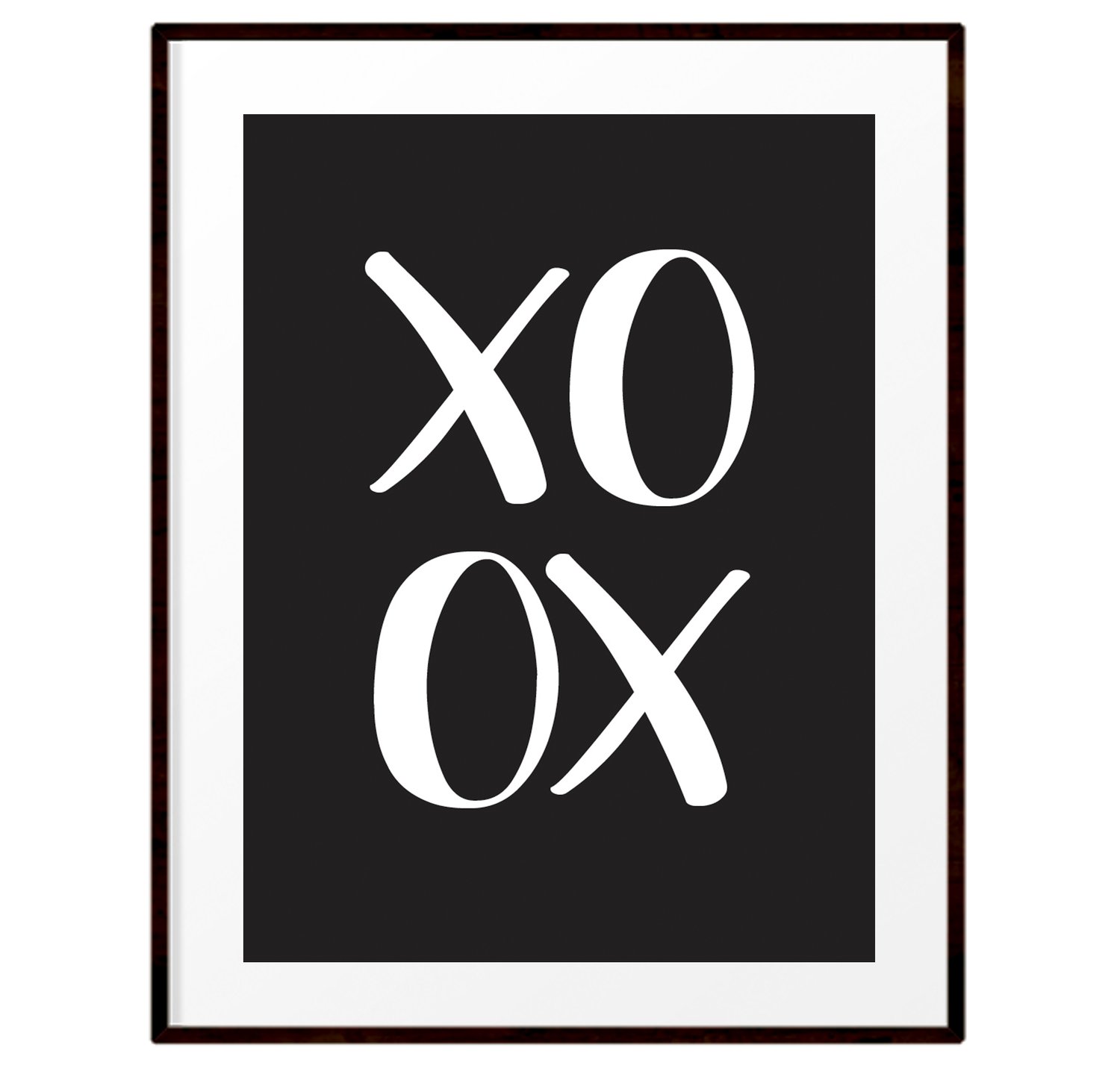 Ex oh ex oh print
XOXO
One of our most popular, this 'Monochrome Words' print is available in a variety of 4 letters words.
Please let us know if you would like a custom 4 letter word in the "Notes and Instructions" section at the checkout.
Printing specifications:
- A6, A5, A4, A3 or A2 sizes available
- A5, A4 and A3 size printed on 300gsm card stock
- A6 printed on 300gsm recycled card stock
- A2 printed on 160gsm card stock
- Sent in a secure non-bend postage bag or cylinder
N.B - Due to different screen resolutions, the colours of your print may vary slightly from those displayed.